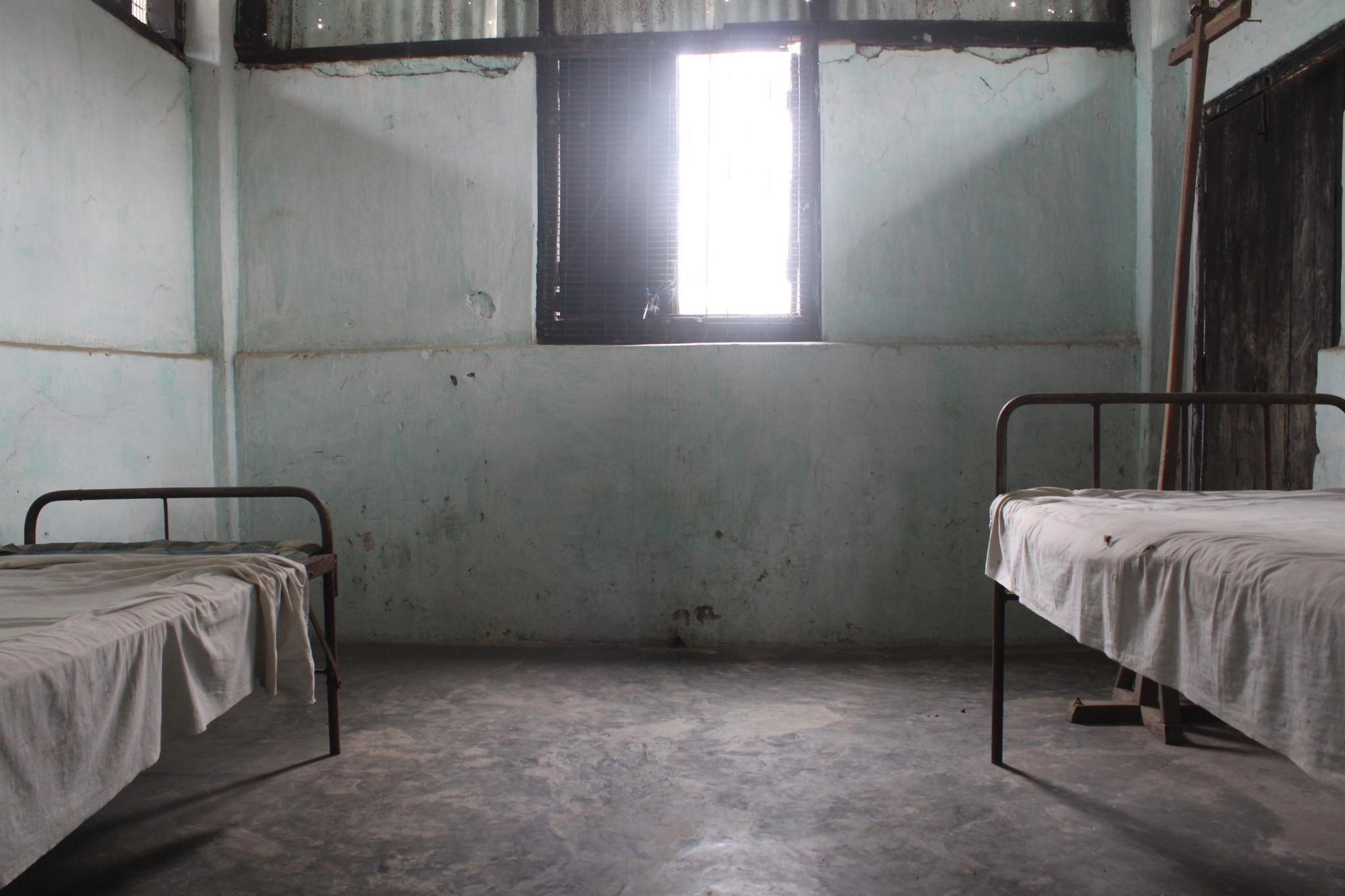 Sanskrita (b. November, 1989) is an independent journalist reporting on social justice, human rights, politics, culture, and occasionally on health and environment. She is currently based in Guwahati, Assam. Her work has appeared in Foreign Policy, Slate, Al Jazeera, Atlas Obscura, Vice, Women's Media Centre, Cancer Wellness Magazine, Health Policy Watch, Fodor's Travel, The Third Pole, Whetstone Magazine, FiftyTwo, Scroll.in, Mongabay India, The Caravan, India Spend, Article 14, Behanbox, among other publications. She has previously worked as a journalist at Hindustan Times, and as an assistant editor at the independent publishing house Aleph Book Company.

While her main interests are reporting and writing, she also occasionally shoots with a Canon 700D. You can find her Behance portfolio here. Her entire journalism work can be found here.
Sanskrita holds a bachelor's degree in English Literature from Delhi University's Indraprastha College for Women, and a PG Diploma in New Media Journalism from the Asian College of Journalism in Chennai.

She has lived in New Delhi, Chennai and Mumbai for education and work, but having spent her childhood and teenage years in Assam, she has an interest in issues concerning the Northeast of India. She speaks Assamese (native), English, Hindi, and passable Bengali, Nefamese and Nagamese.